Join Our Team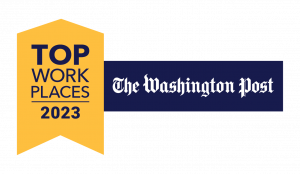 "It Starts With me"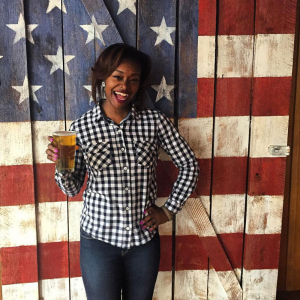 It starts with each one of us, every day.
"It Takes a Team"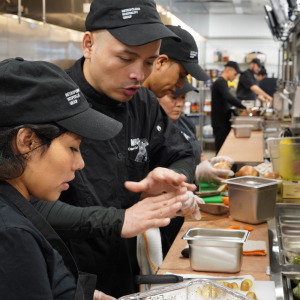 Our teams are the heart of our company, and we are committed to each other's growth and development.
"We Honor Our Guests"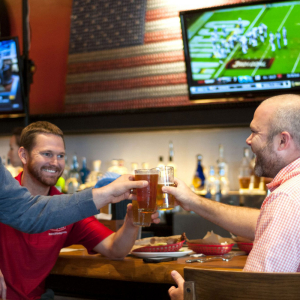 We strive to create warm, thoughtful, memorable experiences for our guests.
Our mission is focused on personal responsibility, the strength of a team, and the commitment to the guests that depend on and trust us. It's a simple structure with profound impact. Everyone contributes in an effort to make the Metropolitan Hospitality Group the best local restaurant group in the DMV.
Our team members come to work knowing they are empowered to be leaders each and every day. Opportunities are always available to those willing to put in the time and effort to be great, and do great things. Across the MHG spectrum you'll find committed individuals that thrive working as a team.
Our teams work together with clear direction and honest and open feedback. Everyone plays a part in our groups success. We like to have our aces in the proper places to create a positive and efficient work environment. Our teams truly are the lifeblood of our organization and the key to our success.
The cornerstones of our business are the guests that choose to visit our restaurants. When given that opportunity, it's the responsibility of everyone from the President to the people in the restaurant to create a warm, thoughtful, and memorable experience to every guest we serve.
We love what we do, and we think you will too…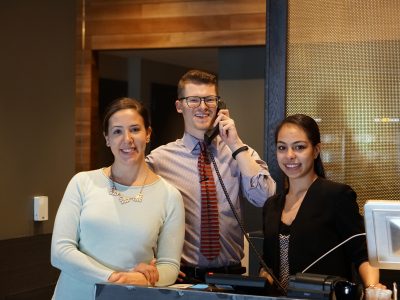 Our restaurant team members are the key to our success. At MHG, everyone plays an important part and we celebrate your hard work and a positive attitude, with growth potential. You'll have the opportunity to build your career and move into a number of leadership roles at MHG, here is what a sample career path with us might look like:
Ready to join the MHG Team? We have many opportunities see below for open position.
We've got you covered, here are just some of the benefits available to MHG team members:

Vincent Spinoso, our Chief Operating Officer shares his words of advice for up-and-coming professionals.
I am constantly thinking about this job and how can I improve it: how can we get better, how can I get better? Challenges inspire me the most: if we get a bad review or if I have a poor experience at one of my restaurants, I am to blame, even if I wasn't there, it is my fault and my responsibility. What did I miss, did I put the right person in the right position to succeed?
Read more from our COO, Vincent Spinoso. Learn more about his career timeline and experience in the hospitality industry!