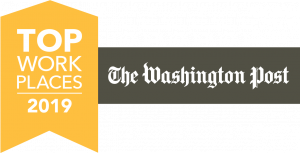 Our singular goal is to create 5-Star experiences for our guests and our team members.
We are a locally owned and operated restaurant group formed in 2005. Our first concept, CIRCA at Dupont, opened in 2007, and we have grown to include CIRCA at Chinatown, CIRCA at Clarendon, CIRCA at Foggy Bottom, CIRCA at Navy Yard, Él Bebe, Open Road Merrifield, TRIO Grill, Open Road Rosslyn and Salt.
We're proud of the genuine relationships that we've built with our guests over the years. We value every guest and are passionate about providing them with the best experience by exceeding their expectations every step of the way. At each of our concepts, we strongly believe in sourcing the freshest ingredients, building seasonal dishes, mixing delicious craft cocktails, and providing great hospitality to our guests.
"Cooking with the seasons"
I enjoy cooking with the seasons and using what mother nature has to offer. Challenging our team to step out of their comfort zone and try new things, while staying true to our guests' expectations and our core values is what we strive for. Working side by side, we learn and grow from each other.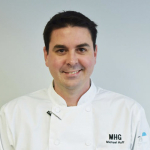 Michael Huff
"Collective Input"
Our Beverage Program is unique since we are not based on one mind but collective input from all our staff. By valuing our people and gathering their input, it provides ownership throughout our program which lends to the passion and drive behind it. We never want to force anything on our guests but give natural education by providing a warm and welcoming environment that encourages them to try new things.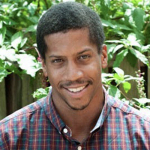 Paul Williams
Beverage Program Director
"It Starts With me"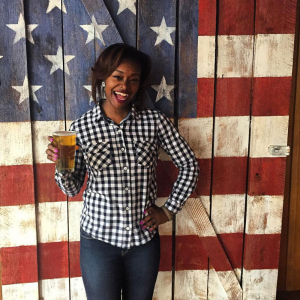 It starts with each one of us, every day.
"It Takes a Team"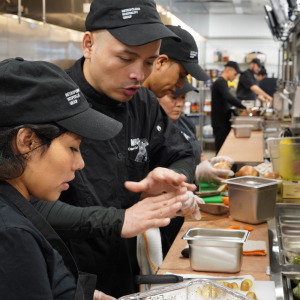 Our teams are the heart of our company, and we are committed to each other's growth and development.
"We Honor Our Guests"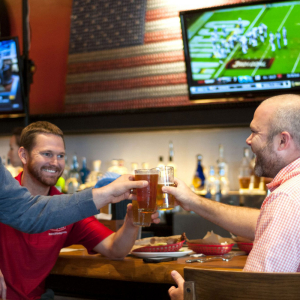 We strive to create warm, thoughtful, memorable experiences for our guests.